Our Mission is to provide hospitality and restaurants with a top notch, ongoing technology partner progressing towards automation, increased efficiency, and maximization of profits.
Menu Drive Online Ordering
Speedline Point of Sale – We can send an order directly into the SpeedLine POS system. The order ticket will automatically display on your POS software and print out in the kitchen. It's like having a virtual waiter who never sleeps.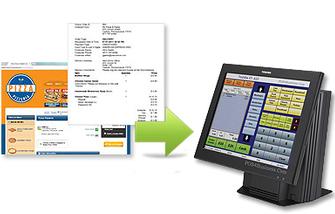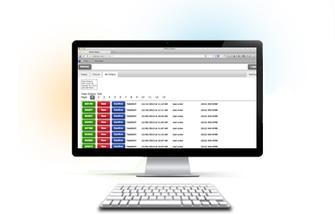 View your incoming orders in real time on an online dashboard. You can see all past and present orders and confirm them with your customers all from online. Gain more control and never lose sight.
SpeedLine Point of Sale Setup your loyalty program to fit your business. We provide different ways to reward your customers. You have the options award points based on money spent or orders placed – and setup your own points structure. You can even reward customers for recommending your menu on their Facebook.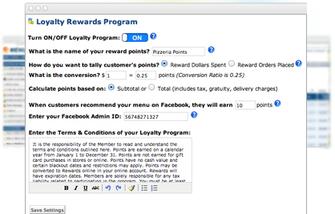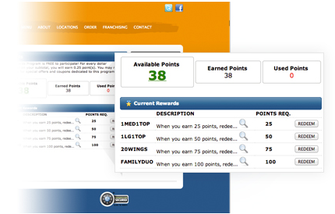 Customized Rewards Increase your customer frequency and profitability by launching your very own loyalty rewards. Setup offers specific to your business, allow customers to earn your branded points and build that brand loyalty that you always deserved.
SpeedLine Point of Sale Make it easy for your customers to pay online by credit card through your online store. With PCI compliant payment processing, payments are sent directly to your processor and then deposited into your bank daily. We never hold your money, and you can accept payments using pre-integrated payment gateways.
Fully Hosted We provide a fully-hosted and managed solution that (to date) has experienced 99.9% uptime. Our servers are centrally located in a secure datacenter in the U.S. that has built-in redundancy, Tier-1 bandwidth, and fault tolerance power system. We closely monitor and back up our servers daily.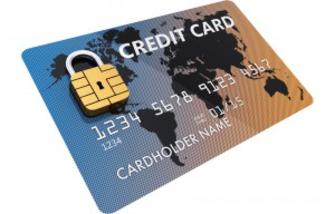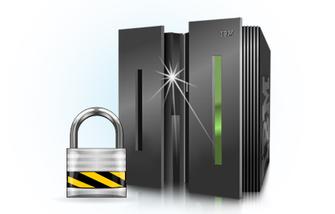 We take the security of your menu and data very seriously. Password protection, advanced encryption technology, 256-bit Secure Socket Layers, firewalls, heavily guarded servers and intrusion-detection devices all work together to prevent unauthorized access to your online store.